Useful Information
Our Useful Information is dedicated to supplying you with important pet knowledge, so you can enjoy years of love from your beloved pet. If you are interested in learning more about your pet – visit Animal Planet. If you want to learn about our amazing team – click here now.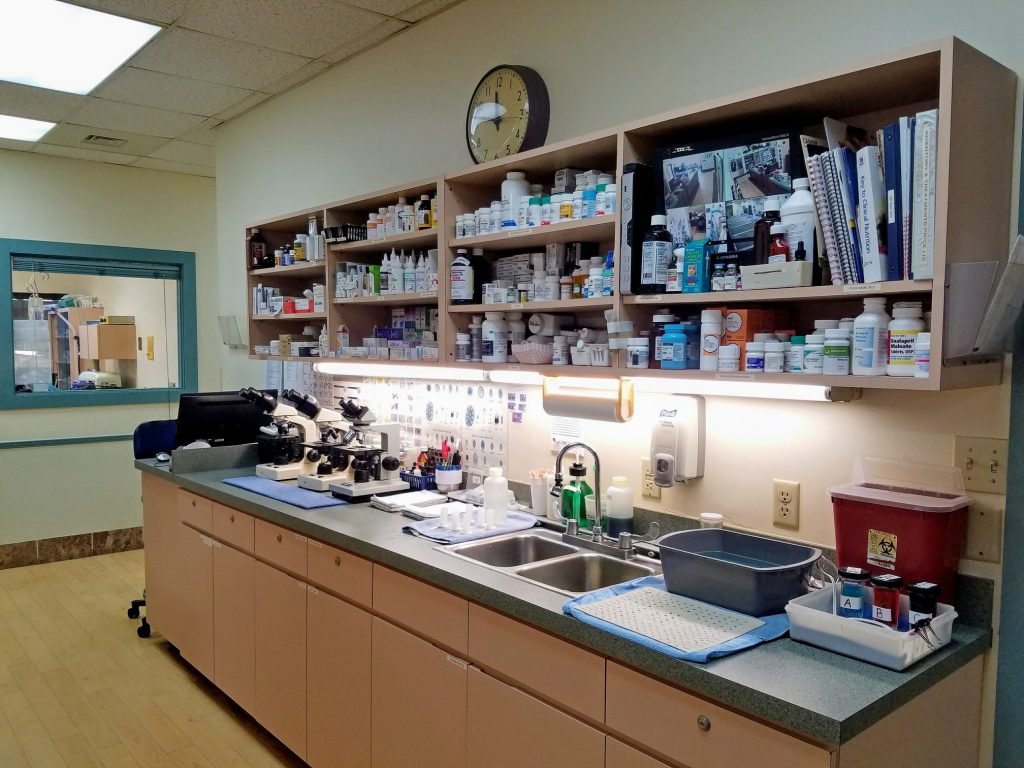 Here Are Useful Resources For Pet Owners.
In addition to the Pet Health Care Library, we have provided the following links to websites that provide some great information on a variety of topics related to veterinary medicine and pet health care. We will update this page frequently and would love to hear your ideas on links that you would like to see us add to this page to share with other pet owners. Feel free to send us your favorites. If we like them, we will add them to our list!

Choosing a new puppy – This is a nice starter guide of things that you should consider when you are thinking about getting a puppy.
Click Here For More Information.

Heartworm Society – Everything you ever wanted to know about heartworm disease can be found here!
Click Here For More Information.

Behavior Problems – Founded by Brian Kilcommons and Sharon Wilson, best-selling authors and recognized experts on animal training and behavior, this site is a terrific resource for advice on a variety of behavioral problems. If you want to learn more about feline house-soiling, barking dogs, aggression, or any other behavioral problem, check this one out!
Click Here For More Information.

National Animal Poison Control Center – This is the website of the National Animal Poison Control Center. It includes a library, links to other sites, and phone numbers for the poison control center.
Click Here For More Information.

USDA Animal and Plant Health Inspection Service – The USDA maintains this website with information on a variety of animal health-related topics, including the latest news on such things as Mad Cow Diseases, foot and mouth disease, and many other things.
Click Here For More Information.

Rainbow Bridge – Anyone who has ever lost a pet should visit this wonderful site. It is a terrific tribute to our lost family members.
Click Here For More Information.

West Nile Virus – This site is maintained by the Centers for Disease Control in Atlanta and has the latest information on the spread of West Nile Virus in the US, as well as information on disease transmission, symptoms, etc.
Click Here For More Information.
How To Brush A Dog's Teeth
How To Clean Your Pet's Ears
How To Give Your Pet An Injection?
Drug and Food Recall Information
Latest Recall – The VIN Drug and Food Recall Center provides links to recall notifications that affect veterinary practices and the clients and patients they serve. Recent recalls are shown below, with an archive of past recalls listed by year to the left. Below the archives, you'll find links to other recall resources. If you have information about a recall or resource that you believe should be added, please e-mail the VIN News Service at news@vin.com.
Other Recall Resources for Pet Owners:
Subscriptions
Organizations
Government