Animal Hospital Office Hours
Although we care for pets primarily by appointment, walk-ins are accommodated and will be seen as time allows. Like humans, animals do not synchronize their illnesses with an appointment book. Here are our office hours:

Monday Thru Friday:
7:30 am to 6:00 pm
Saturday:
8:30am to12:30pm
Sunday Closed

Contact Us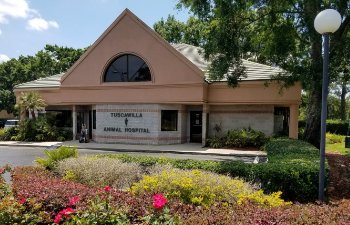 We treat your pets like the valued family members they are.
Dr. Alex Suero – Your Longwood Animal Hospital – Tuscawilla Animal Hospital
Client Services
Dentistry & Medicine
Boarding & Grooming
X-Rays & Surgery
Laboratory Services
Micro-Chipping
Pet Food & Supplies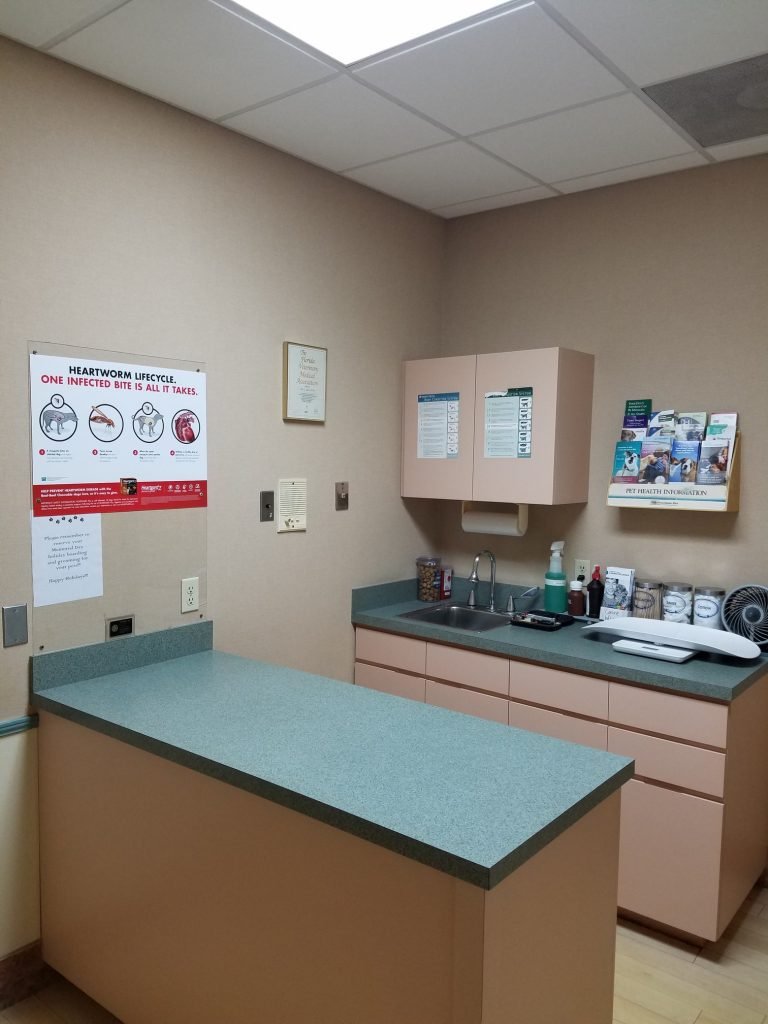 Specialty Service
Digital Radiography & Ultrasound
Flexible & Rigid Endoscopy
Laparoscopy & Cold Laser Therapy
Chemotherapy & Oncology
Orthopedic Surgery
In-House Blood Work & Urinalysis
Dogs & Cats
We offer quality veterinary solutions for caring Longwood pet owners and their beloved pets.

Rapid diagnosis & treatment is often the key to successful therapy.
Enjoy Reading Our Blog Articles Written By Our Longwood Animal Hospital Team!
What vaccinations are essential to puppy and kitten health? Just like human babies, newborn cats, and dogs receive antibodies from their mothers. These proteins in the blood recognize and counteract…

Hear What Local Longwood Pet Owners Are Saying About Our Animal Hospital
Thank you so much Stephanie for actually asking what's wrong with my dog and going out of your way to see if the doc could squeeze Thor in. I am very thankful they were able to squeeze my pup Thor in to help relieve his pain. Brandon was great with Thor and very nice to me. And a special thanks to doctor Vance for helping us out. The staff is very friendly to you and your pet. Nothing worse than seeing your pets/kids in pain. This is my new permanent vet. Ty again
I have been seeing Dr. Suero for 40 years with all of my dogs and cats. He and his staff are caring, experienced and knowledgeable! My current dogs love the staff and the doctors and I know they are giving them the best of care.
My wife and I have been bringing our furry babies to Dr. Suero for over 20 years and we have always received the "Best of Care"! We feel valued as clients and we feel confident that we get the best care anywhere!

Thank you Dr. Suero and staff for always making us feel like we are a part of the family!

Andrew, Lori, Lady Paris and Sir Winston